Brain Health Collaborative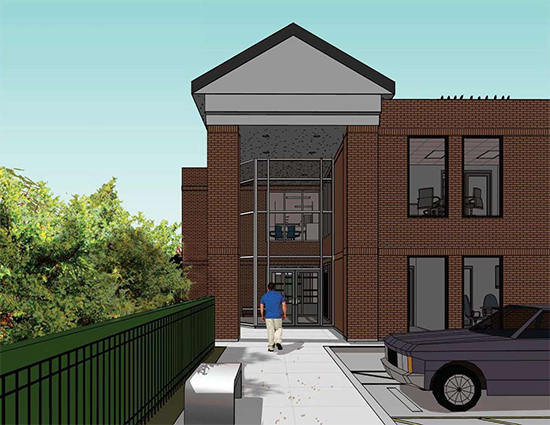 Our New Home - Opening Spring 2014
To meet the heightened demand for our services, the Houston and Southeast Texas Chapter recently acquired and began renovating a building to serve as the Chapterís new permanent headquarters.

The Brain Health Collaborative, located at 6055 S. Loop East at Long Drive, is designed around a common theme of supporting individuals living with dementia and those who care for them. The move-in date is slated for early 2014.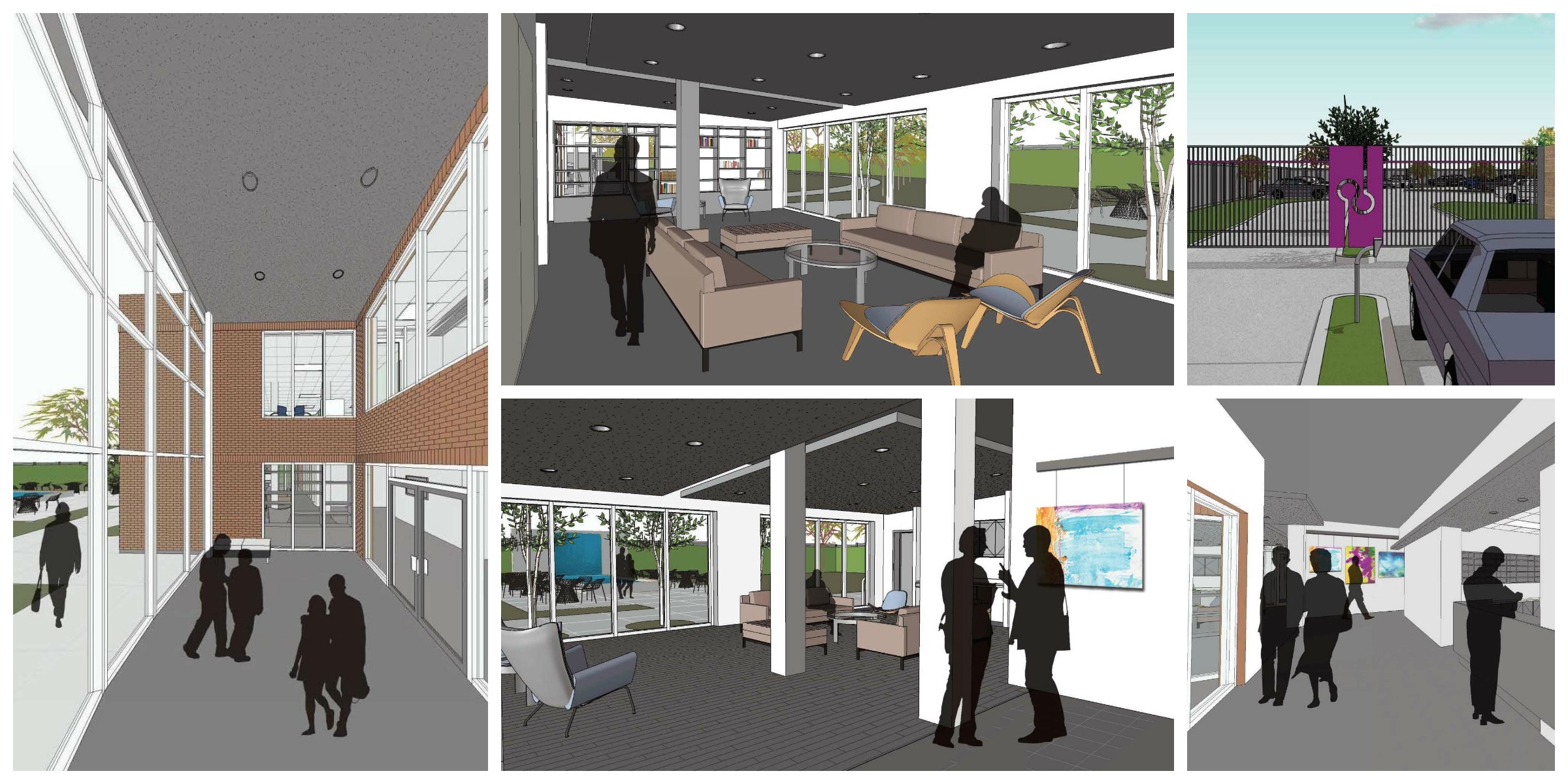 The Gift of Giving
With this expansion comes an array of possibilities and a once-in-a-lifetime opportunity to recognize donors who wish to honor someone special.

Please consider one of our naming opportunities as a special tribute to someone you love. For $25,000 you can commemorate a loved one with Alzheimerís disease or show appreciation to an extraordinary caregiver by claiming a personal space in the heart of the Chapterís new building.

Help kick start the dedication initiative and share the gift of giving! Click here for more information.